Making Spirits Bright Tree-Cutting Sessions 2023
Limited Spaces Available!
Details
The Details
Tree Cutting Sessions are BACK! These sessions are the perfect opportunity to create family heirlooms to decorate your home and get your holiday cards done, all while spending quality time with your family and supporting the arts!  Book your session today and let me document your family's quest for the perfect tree!
* * * * *
55 minute photo session at the beautiful Emmerich Tree Farm
1 Cut-Your-Own Tree, Up to 8 feet tall
Gorgeous keepsake ornament
Donation to Adelphi Orchestra
* * * * *
ONLY $250
Sunday, November 26th from 9am-4:30pm.
**Photographic prints and digital files sold separately. Ordering will take place via online gallery from Wednesday 11/29 through Friday 12/1 to ensure product delivery before Christmas**
Book & Schedule
About the Location
Kurt and Karen Emmerich are the proprietors of Emmerich Tree Farm located at 101 Sleepy Valley Road, Warwick, NY 10990.  Kurt grew up on the land, having planted thousands of trees on the property with his parents and siblings in the 60's and 70's. With his studies at NYS College of Environmental Science and Forestry and vast experience running several nurseries and greenhouses of his own, Kurt is a bonafide tree expert. But it wasn't until 2005 when they purchased the land from Kurt's family did their dream of owning and operating a tree farm truly begin.    Their unique cultural practices are designed to keep a sustainably steady supply of Christmas Trees.  

 They are continually struck by how supportive their customers are in helping to support sustainable local agriculture.

Conveniently located minutes from downtown Warwick, NY. A special thank you to Emmerich Tree Farm for hosting this event.
101 Sleepy Valley Rd.
Warwick, NY 10990
Charity Partner
Adelphi Orchestra is a professional, 501(c)(3) non-profit orchestra performing symphonic, chamber, operatic, and dance concerts and northern New Jersey's longest continuously performing orchestra for 68 years.  The mission of the Adelphi Orchestra(AO) is to serve the musical and educational needs of our community, with special emphasis given to families, seniors, and those with limited financial means. To further this end, numerous concerts are offered free of admission charges. The AO strives to advance the orchestral arts through education, original commission, community partnerships, and its robust young artist programming. We foster a challenging environment where artistic excellence flourishes.
Adelphi Orchestra is collaborating with Ballet Arts, one of New Jersey's most esteemed ballet schools bringing quality dance education and performances to the Bergen County community for over 45 years, to bring live music to the performances of The Nutcracker at River Dell High School December 9th and 10th, 2023. Both organizations are excited to be able to serve their communities and share their love of the arts with everyone.

A Selection of My Work
click/tap to view bigger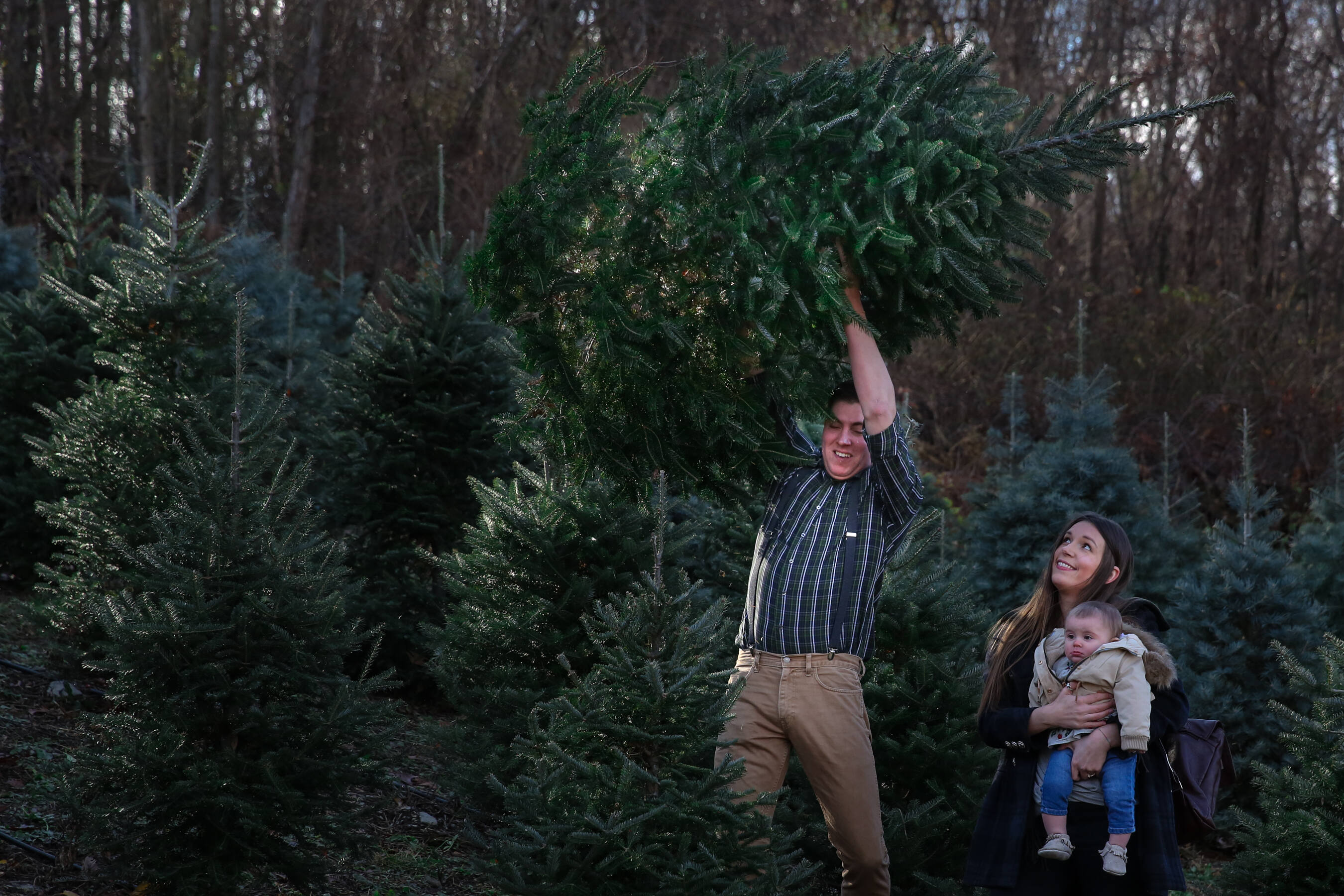 Products & Gifts
In addition to your included ornament, a variety of printing and gifts options are available to add to your order. Gift prints start at $125 and packages start at $395.
Framed Canvas
Turn your canvas print into a finished masterpiece with a float frame. Framed Canvas Prints are mounted with a space between the frame and the canvas, so that your print appears to be floating within the frame.  Click here for full product menu.
Wood Framed Prints
Beautifully hand-crafted, real hardwood frames. With timeless quality of a wood finish, Wood frames are a classic choice for modern displays. Click here for full product menu.
Acrylic Prints
Give your photos a modern and sleek look with Acrylic Print. A gloss finish print is face-mounted under crystal clear acrylic creating a wall product which is simply unmissable. Click here for full product menu.
Holiday Ornament
As part of your charity donation, our gift to you is this wonderful keepsake holiday ornament, printed with your favorite image from your session. Click here for full product menu.
FAQ
Q. I'd like to include my extended family in the photo session. Is there a limit on how many people can be in on the photo session?
A. Due to the parking limitations at Emmerich Tree Farm, only 1 passenger vehicle is allowed per reservation. That means your session participants are limited to however many people you can fit in 1 passenger vehicle.
Q. Can my dog be part of the portrait session?
A. Yes! Dogs are family members too! As long as you pick up after them and are respectful of the property, dogs are welcome. Emmerich Tree Farm's policy states "All dogs must be kept on a leash and be well behaved around other dogs and children. If a dog is unruly, we will have to ask that they be removed for the safety of our guests."
Q. How many photos do you take?
A. While there are no guarantees of number of final images, for a typical 1 hour session, I usually deliver approximately 40-50 final images per online gallery.
Q. What happens after the photo session? When will I get to see my photos?
A. This season, I'm excited to announce your online gallery will be ready to view and order 3 days after your photo session! Your online gallery will be open for 3 DAYS ONLY for viewing and purchasing photographic prints. Click here to see full product menu
Q. Is the 3 day period my online gallery is open the only time I will be able to order photos?
A. Yes. In order to have products ready in time for Christmas, orders must be placed before your gallery closes.
Q. Can I buy just the digital files from my session?
A. While digital files are not for sale on their own, all Collections include a matching digital file of every image used. A la carte items include a matching digital file only when added on to a Collection.
Q. I love the cause and love the idea of the event, but I'm not really interested in buying a bunch of photos and a sales session afterwards. Do I still get to keep the tree?
A. You absolutely do get to keep the tree! If you are not interested in a sales session afterwards, I'll pick the best image to put in your photo ornament and mail it to you. You are an awesome person for supporting the arts and donating to Adelphi Orchestra!
About the Photographer
Each family has a story to tell. A story that is steeped in chaos, laughter, and the everyday minutiae of family life. A story that is ultimately about love. Julia, a North Jersey documentary family photographer, is passionate about capturing these stories to show families the love and compassion that they can't often see for themselves.
Julia's own story is one that is woven around the family and friends that are her creative inspiration. She is a wearer of many hats: daughter and sister, food lover, aspiring yogi, karaoke diva, loving wife, and rock-star mom to two little girls.
Photography has always been the channel through which she documents the different stories of her life and she has turned her passion into a business of doing the same for the families she works with. She continues to seek out new families and new stories to tell with the same care, kindness, and humor she uses to document her own family.
Making Spirits Bright Holiday Tree-Cutting Sessions
Reserve your spot today for $250. Book online. Instantly.
Click the button below to view available spots, and to book your time slots.
Book & Schedule